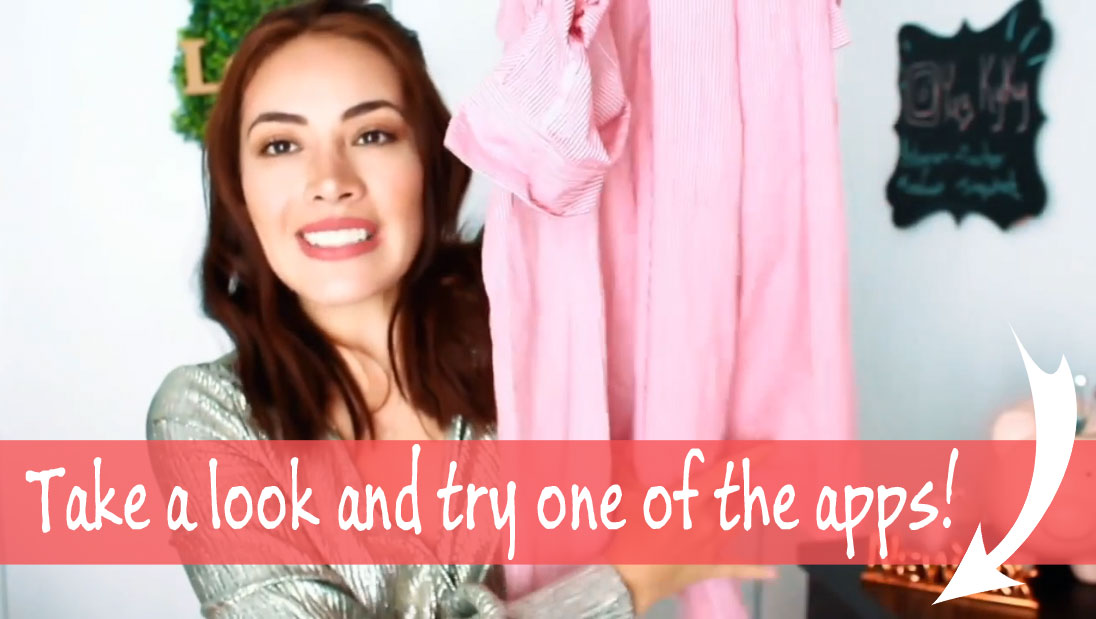 Novice - Intermediate - Advanced
¡TÚ PUEDES!™ Listening Comprehension Apps are real-world Spanish audio/visual listening clips, edited to under two minutes. They are accompanied by three levels of quizzes (Novice, Intermediate, Advanced).
As students listen, the clip pauses from time to time and asks a question. Once the question is answered, the video resumes. They can replay the last part of the clip by pulling the video marker back. After the last question, students review their results and send them to their teacher.
How it works:
1. You buy the app and we email the link to generate your 3 different level quiz codes.
2. Tell your students to go to tupuedesapp.com on their computer or mobile device.
3. Give your students the code for the quiz and have them do the exercise.
4. Students press "Save and Submit" and their scores go to your results page.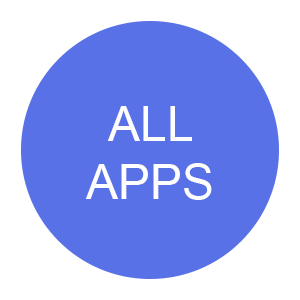 All 25 Listening Comprehension Apps For One Teacher & Unlimited Students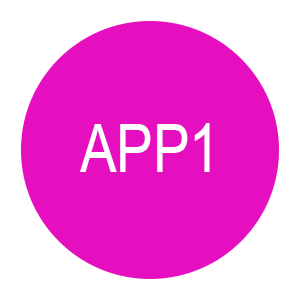 Yaz's Shopping Advice
With women's clothes
vestido, blusa, gorra, etc.
Mexico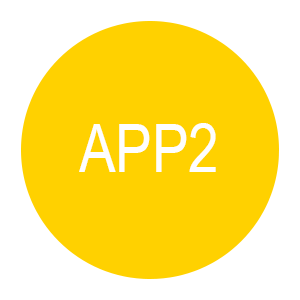 JR Style Shopping
With men's clothing
camisa, pantalón, etc.
Mexico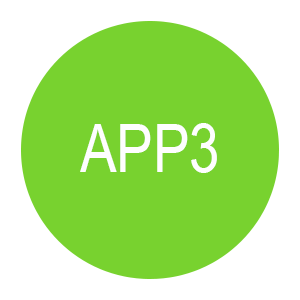 Weather Report
With weather nouns
lluvia, sol, frío, etc.
Argentina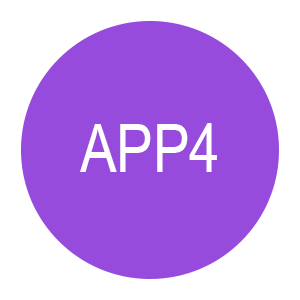 Making Paella
With cooking verbs
retirar, agregar, etc.
Spain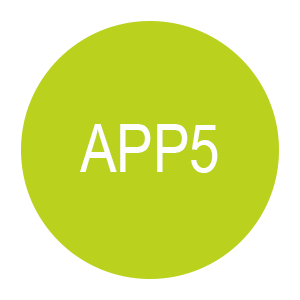 Vikki's Licuados
With breakfast talk
jugo, sabor, dieta, etc.
Mexico City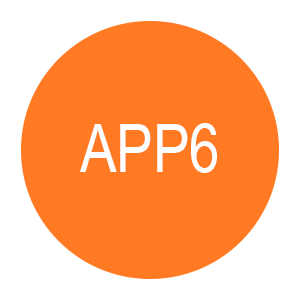 Giving Directions Parody
Theme: directions
derecho, izquierda, esquina, etc.
Dominican Republic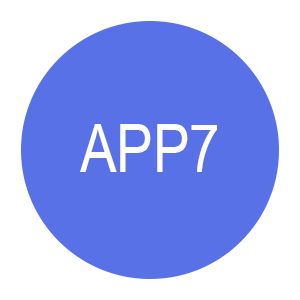 Rawvana's Healthy Food
With fruits and vegetables
naranja, pera, fresa, etc.
Mexico North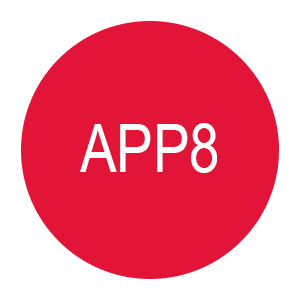 Travel Advice
Theme: travel
equipaje, dinero, banco, tren, etc.
Peru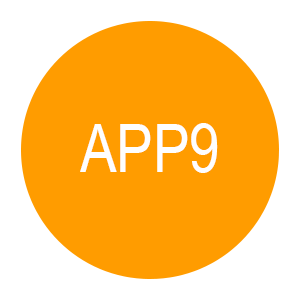 Making Pastelitos
With kitchen talk
horno, mezclar, taza, etc.
Mexico North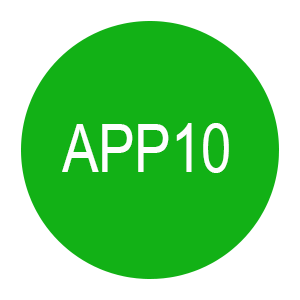 Camilla's House
With house nouns
puerta, cama, baño, etc.
Mexico City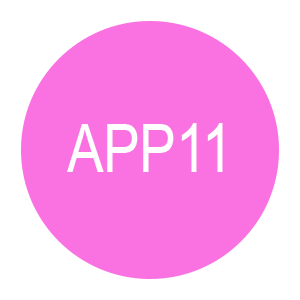 Beliefs About Colors
With color nouns
rojo, blanco, verde, etc.
Spain

25 Listening Comprehension Apps
Get Several and SAVE!
Each app you buy includes access for ALL your students!
Single App - $9.99
5-10 Apps - $8.99 ea.
11-20 Apps - $7.99 ea.
All 25 Apps - $99.75!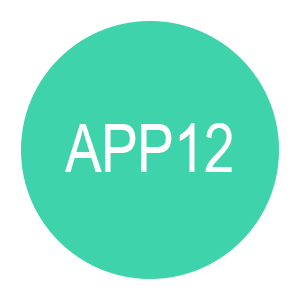 Three Nationalities Flirting
Theme: accents
cómo te llamas, acento, etc.
Ecudor/Columbia/Chile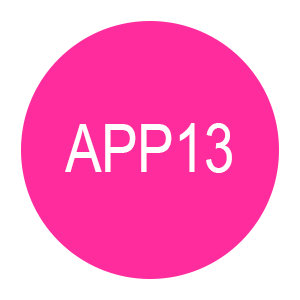 Rawvana's Kitchen Tour
With kitchen nouns
platos, jabón, bolsas, etc.
Mexico North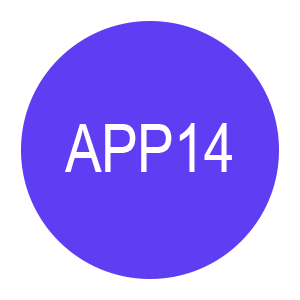 Fiore's Family
With family nouns
mujer, esposo, niño, etc.
Mexico City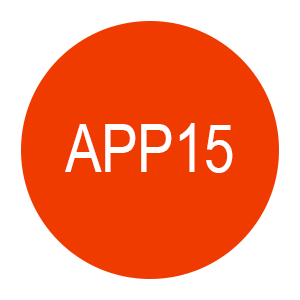 Madrid Tour
With place nouns
museo, teatro, calle, etc.
Madrid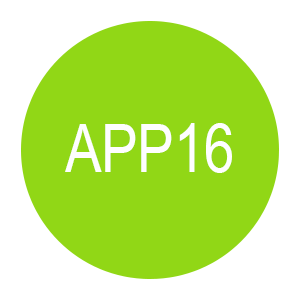 Strange Autos
Just for fun!
auto-jacuzzi, etc.
Mexico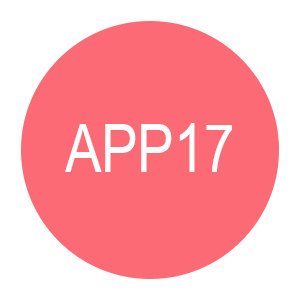 Cool Bicycles
With measurements
metros, kilos, etc.
Spain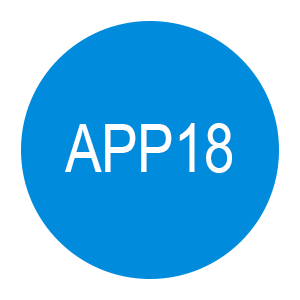 Google Tricks
With technology terms
pantalla, busca, dar, clic
Mexico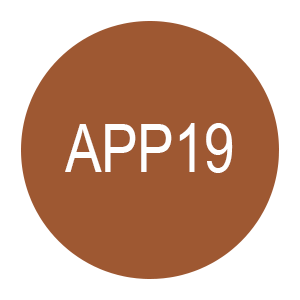 Preparing Meats
With meat vocab
cerdo, res, camarón
Nicaragua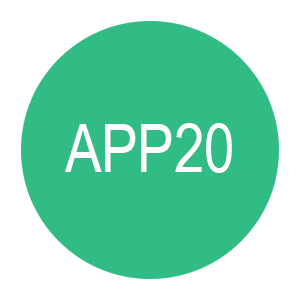 Cool Bikes of the Future
With numbers
45 km, 150 dólares, etc.
Mexico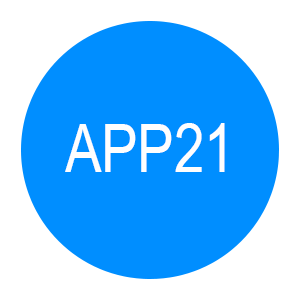 Cell Phones
With phone terms
red social, mensaje, etc.
Mexico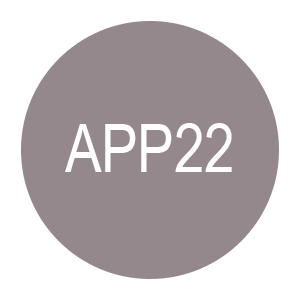 Making Spanish Flan
With first person plural
ponemos, partimos, etc.
Spain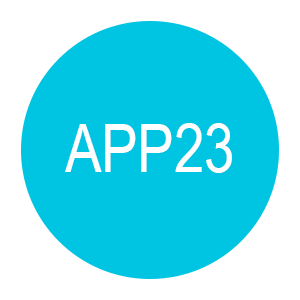 Pico de Gallo
With vegetables
ajo, cebolla, tomate, etc.
Mexico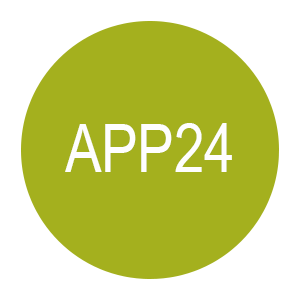 School Shopping
Theme: school articles
cuaderno, regla, lápiz, etc.
Mexico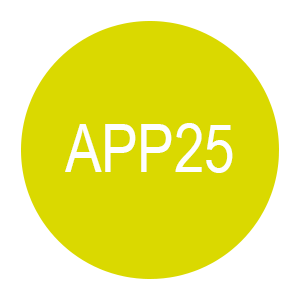 Sanchocho Colombiano
Theme: making soup
zapallo, yuca, plátanos, etc.
Columbia